Americans are flooded with calls from telemarketers every day. While many people dismiss these calls as an annoyance, a provision is encouraging consumers to report these calls in exchange for monetary compensation.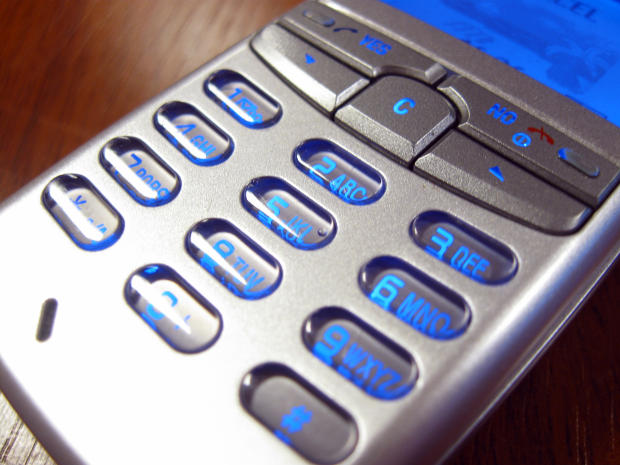 The Telephone Consumer Protection Act (TCPA) was established in 1991 in response to an overwhelming number of consumer complaints to deter unsolicited telemarketing calls to landlines and cellular phones without express consent from a consumer. In accordance with the TCPA, consumers who receive these types of calls may be entitled to collect damages ranging from $500 to $1,500 for each unlawful call, fax, or text message. The federal law helps to govern the conduct of telemarketers and debt collectors by prohibiting:
• Automatic, artificial, or pre-recorded voice messages without prior express consent, to any emergency telephone line, hospital patient, pager, cellular phone, or other service for which the receiver is charged for the call.
• Artificial or pre-recorded voice messages to residential telephone lines without prior express consent.
• Unsolicited advertisements to fax machines of individuals who have no prior existing business relationship (i.e.; junk faxes).
• Automatic telephone dialing systems to engage two or more of a business' telephone lines simultaneously.
• Making any telemarketing call to any residential subscriber who has registered her number on the national or company-specific "Do-Not-Call" list.
• Sending unwanted business advertisement via text message to your cellular telephone.
• Making any telemarketing call that is not within the hours of 8 a.m. and 9 p.m.
• Unlicensed debt collector calls.
A consumer is unlikely to know whether a call to his or her cellular phone was initiated using an auto dialer-auto dialed calls often sound like any other phone call. However, calls made with auto dialers often are met with static air for a number of seconds after a call is answered and are typically accompanied by an audible click. It is important as a consumer to keep in mind that in order for a debt collector or telemarketer to maintain volume operation, they must make thousands of telephone calls each day. Therefore, if you are receiving phone calls from a debt collector or a telemarketer, it is quite possible that he or she is already violating the TCPA.
If you have previously provided your cell phone number to a bank or debt collector, you may always revoke consent.

It is advised that you do this in writing however this is not necessary if you are not the intended recipient of the call or have no prior relationship with the caller.
At the law offices of Altman & Altman, our seasoned Consumer Rights Attorneys have nearly five decades of experience representing clients in all aspects of consumer law. If you have received unsolicited phone calls or text messages, you may be entitled to collect compensation. It is most advised that you save any and all voicemails, unsolicited text messages, and junk faxes and have them reviewed by an experienced consumer attorney. All initial consultations are free and confidential. Our attorneys are available around the clock to answer any questions you may have about your case. Night and weekend appointments are also available.