Two children were hospitalized after falling out of second story windows in Plymouth and Wellesley this weekend.
In Wellesley, an 18-month old fell through a screen from a second story window and onto a deck below around 4:10 p.m. Sunday afternoon. She was taken to a Boston hospital as a precaution, but did not suffer any life-threatening injuries. Another 2-year old girl fell out from the second floor window of a residence in Plymouth, around 7:30 p.m. Sunday evening. She was airlifted to Tufts Medical Center in Boston and was listed in serious condition.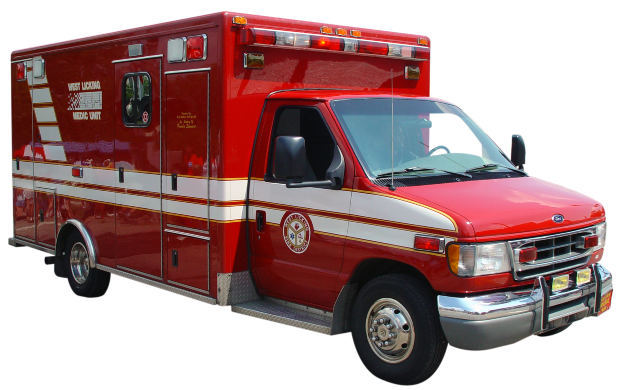 With the arrival of warmer weather, residents around Massachusetts are beginning to open their windows to let the fresh air in. Unfortunately the pleasant feeling of fresh air may turn tragic, especially in households with small children. Nearly 4,000 children are injured and more than a dozen children under the age of 10 die each year in the United States from window falls, according to Boston Children's Hospital. Window falls are most often caused when children push themselves against the screen of an open window, resulting in the screen to give way, and the child to suddenly fall. Fortunately, there are ways for parents and caregivers to protect their children from falling out of windows.
Simple Tips to Prevent Window Falls
• Open windows from the top, instead of the bottom.
• Lock all unopened doors and windows.
• Keep furniture, beds and anything a child may climb on away from windows.
• Install child safety guards on windows.
• Always, always, always supervise children-especially in rooms with windows that are opened.
About Child Window Safety Guards
Child safety guards are usually made of aluminum or steel bars with a maximum of four-inch spacing. They are installed into the window frame and designed to withstand 150 pounds of pressure, but they may not be strong enough to keep a child from falling out. Another type of guard that may be temporarily installed is an operable window guards which are releasable and removable from the inside, without the use of tools, keys or excessive force. For windows that cannot sustain a fixed window guard, they are a good option. In fact, the Boston Fire Department recommends these types of guards because they are easily releasable in the event of an emergency. Though neither fixed nor operable window guards are required by law in Massachusetts homes, they are highly recommended for households with children under six years old.

Other Window Fall Cases
For cases involving window falls, there may be more than one liable party. Usually window falls fall under premises liability or property negligence claims; meaning that the owner of the property may be found at fault for the incident. Property owners have an obligation to keep their property in conditions where serious injury cannot occur; whether for a tenant, visitor, patron, etc. Landlords especially, have a duty to protect his or her tenants from serious injury by ensuring that the apartment does not pose any dangerous circumstances. Additionally, window manufacturers or distributers may be found liable if the window or screen where the fall took place is found to be defective.
If you or someone you love was the victim of a window fall that resulted in bodily injury, call one of the experienced Boston Window Falls and Premises Liability Attorneys at Altman & Altman to discuss filing a potential case. We have nearly 50 years of experience dealing with these types of premises liability and personal injury cases, and we will aggressively pursue getting you the compensation you deserve. Call or email one of our attorneys today to schedule a free initial consultation. Our attorneys are always available to assist you and answer any questions you have about your case.