A Marlborough, MA commercial trucking company was ordered to pay more over $131,000 to a driver who was terminated for refusing to drive excess hours that would have violated national safety regulations.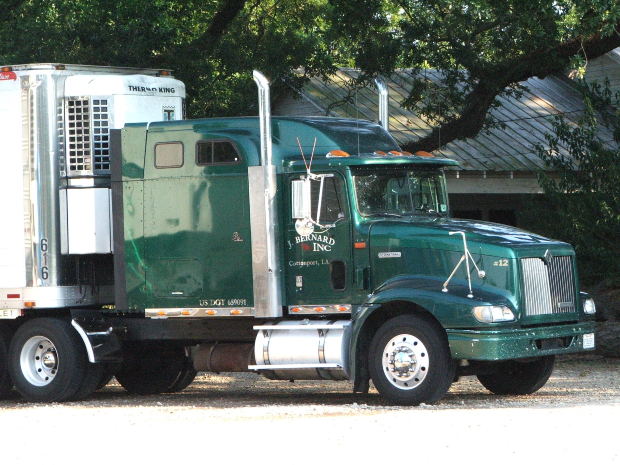 Following an in-depth investigation to the worker's whistleblower claim, the U.S. Department of Labor's Occupational Safety and Health Administration determined that Brillo Motor Transportation Incorporated and Brillo's owner, Chuck Cappello, violated the employee protection provisions of the Surface Transportation Assistance Act. The company had fired a truck driver in December 2010, in retaliation for his refusal to drive a truck from Quincy to Milford, MA, because he had already exceeded the amount of driving hours allowed by the Federal Motor Carrier Safety Administration. Under the FMCSA's regulations, drivers who have driven 60 hours in a seven-day period must have a minimum of 34 consecutive hours of rest before operating a motor vehicle again.
According to the STAA, an employer may not discriminate, discipline, or discharge an employee if the employee "reused to operate a vehicle because (i) the operation violates a regulation, standard, or order of the United States related to commercial motor vehicle safety, health, or security, or; (ii) the employee has a reasonable apprehension of serious injury to the employee or public because of the vehicle's hazardous safety or security condition."
OSHA's regional administrator for New England stated that "Employers do not have the right to take adverse action against an employee who refuses to violate safety regulations designed to protect him and the public, and such an employer activity places the well-being of employees and the public at risk if it intimidates workers into violating the law."

OSHA's order requires Brillo Motor Transportation Inc. and Cappello to reinstate the former employee, and pay him $96,864 in back wages and interest, $9,669 in compensatory damages and $25,000 in punitive damages. OSHA is also ordering the company to pay reasonable attorney's fees for the employee, expunge any adverse references relating to the discharge from the employee's personal records and post a notice for all its employees notifying them of their rights under STAA.
When you do the right thing and report an unsafe, unhealthy or illegal practice of your employer, it is against the law for you to be discriminated against, harassed, or terminated from your job. If you have been the victim of adverse action after voicing concerns about workplace safety, or if you would like to file a Massachusetts whistleblower case, call one of our attorneys at Altman & Altman as soon as possible for a free consultation. Whistleblower cases are extremely complex, and it is advised that you hire an experienced Boston Whistleblower Attorney. At the law offices of Altman & Altman, we have nearly 50 years of experience handling whistleblower cases and we understand the courage it takes to report company misconduct to the proper authorities. Our dedicated Boston Whistleblower Attorneys will stand by your side throughout the entire process while carefully protecting your rights and privacy. We are available around the clock to guide you through every step of your case.

Sources:
OSHA
U.S. Department of Labor
U.S. Department of Transportation – Federal Motor Carrier Safety Administration