A Boston Red Sox fan who was harassed and stabbed by a New York Yankees fan at a restaurant in 2010, has been awarded $4.3 million by a jury.
The New Haven jury reached its verdict on Thursday, siding with the victim Monte Freire, and against the U.S.S. Chowder Pot III. Bartenders apparently ignored warnings by Freire and other guests that the Yankees fan, identified as John Mayor, was harassing patrons and trying to start a fight, and continued to serve Mayor more alcohol.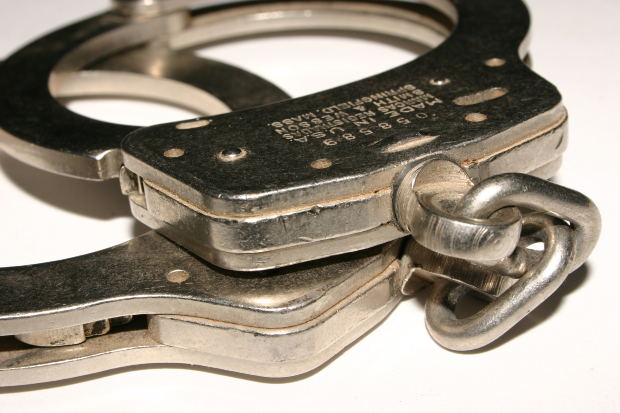 Freire, 45, suffered life-altering injuries including a brain injury, stroke, impaired speech and vision, as well as severe scarring when he was stabbed in the neck by Mayor. Mayor was arrested and convicted of assault and is now serving a 10-year prison sentence.
According to the restaurant's attorney, Jan Trendowski, Chowder Pot plans to appeal the verdict. Trendowski cited that the bartenders were aware that Mayor was being disruptive and a "jerk" to other patrons, but did not decide to cut him off from being served. Mayor had told Freire and his friends that because of their accents, he assumed they were Boston fans, and that the bar was strictly Yankees territory and they were unwelcome there. Mayor allegedly continued to provoke the group of men and subsequently attacked Freire.
Two types of cases are present in this situation: a criminal case against Mayor, and a liquor liability case against the restaurant, U.S.S. Chowder Pot III. Liquor liability or dram shop cases apply to any establishment that sells and serves alcoholic beverages: bars, nightclubs, restaurants, social clubs, country clubs, liquor stores, and even individuals who serve alcohol to guests at a private party. Under Massachusetts law proprietors and social hosts are required to discontinue serving or selling individuals alcohol if they are visibly intoxicated. Those who violate this law are subject to civil liability should the intoxicated person(s) injures himself or another individual.

Dram shop cases most commonly involve individuals who are visibly drunk and continue to be over-served and then get behind the wheel of a motor vehicle, and engage in drunk driving. Though drunken driving is the most common example of dram shop liability, dram shop may also be imposed when a drunken person gets into a fight in or outside of the bar, acts recklessly and hurts another person, or causes harm to himself, another, or property in any way. In the case of Freire vs. U.S.S. Chowder Pot III, the restaurant had a responsibility to protect its guests and stop serving Mayor to prevent an altercation. The staff, according to court reports, failed to listen to warnings that Mayor was being unruly and was harassing Freire and his friends, yet the staff continued to serve him alcohol. Though Mayor is liable for his actions, U.S.S. Chowder is also liable for failing to protect its patrons.
To establish a dram shop liability claim, one must be able to prove that the person serving the alcohol knew or should have known that the person he or she served was intoxicated. This is not necessarily proven by using a breathalyzer or conducting a blood alcohol test. Witness statements are most crucial to claims, as well as evaluation of the adequacy of the bartender and wait staff training procedures.
If you or a loved one was injured because of someone else's negligence, and suspect you may qualify for a dram shop case, call one of the experienced Boston Personal Injury Lawyers at Altman & Altman. We have nearly 50 years of experience handling personal injury claims in the Commonwealth, and we have successfully litigated millions of dollars in verdicts and settlements for our clients. We promise to work tirelessly to help you get the compensation you deserve and our attorneys are always available to answer any and all questions you have about your case. Call or email us today to schedule a free initial consultation.